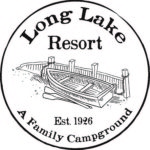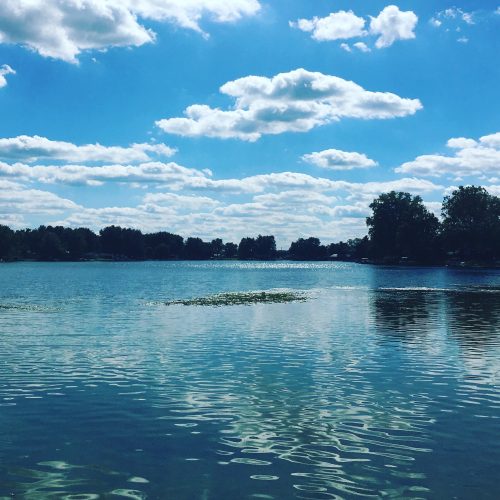 Welcome to Long Lake Resort!  We are a conservative, family oriented, RV campground located in North Manchester, IN, that has been helping families make memories since 1926.  Your time spent at Long Lake Resort will feel like a step back in time; where time seems to move slower, faces seem more friendly, & life just feels a little simpler. 
(* We are an RV/Camper campground only.  We do not rent out cabins or do tent camping.  Tent camping is only allowed if you are camping with an RV or a Camper in your group.)
What our campers have to say
"I grew up loving this place, raised my girls loving this place...now onto my grandsons. There is no place I would rather be! Makes my heart HAPPY!
"Couldn't ask for a cleaner & well ran campground. I wouldn't go anywhere else!"
"Great place for my kids to grow up. We have such a good time there. The owners are friendly & it's a great place for families."


"My home away from home! Love it here! Good times with friends & family!"